MEET THE FOUNDER
Basil Williams is the Founder and Managing Director of Afya Foods. In line with his vision of making a meaningful contribution in the reduction of diabetes, related lifestyle diseases and to have an immense impact on helping fellow South Africans lead healthier lives, he against all odds went about setting-up Afya Foods.
Basil believes that big talk, quoting statistics and medical screening have little value in absence of practical initiatives that actually address the root cause of South Africa's health problems. He aspires to create a national health-food revolution for the health betterment of his fellow citizens.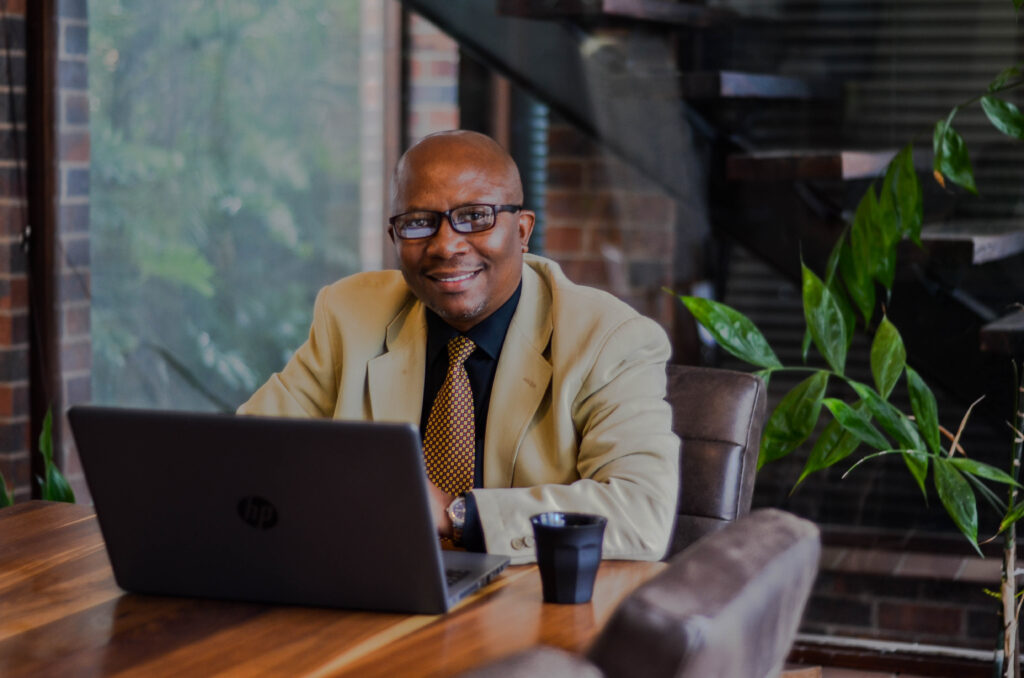 Start Feeling Better Today!
Exceeding customer expectations in everything we do and holding
ourselves accountable at every step. We strive to produce wholesome,
healthy foods that provide nourishment for our consumers. We put the
hard work and research into our products and make good, healthy
nutrition decisions so that the consumer doesn't have to. Our foods are focused on  wellness and on providing nutrition in  the form of safe, delicious, healthy flours (milled grains), backed by the highest health
food endorsements in the country – all at affordable prices.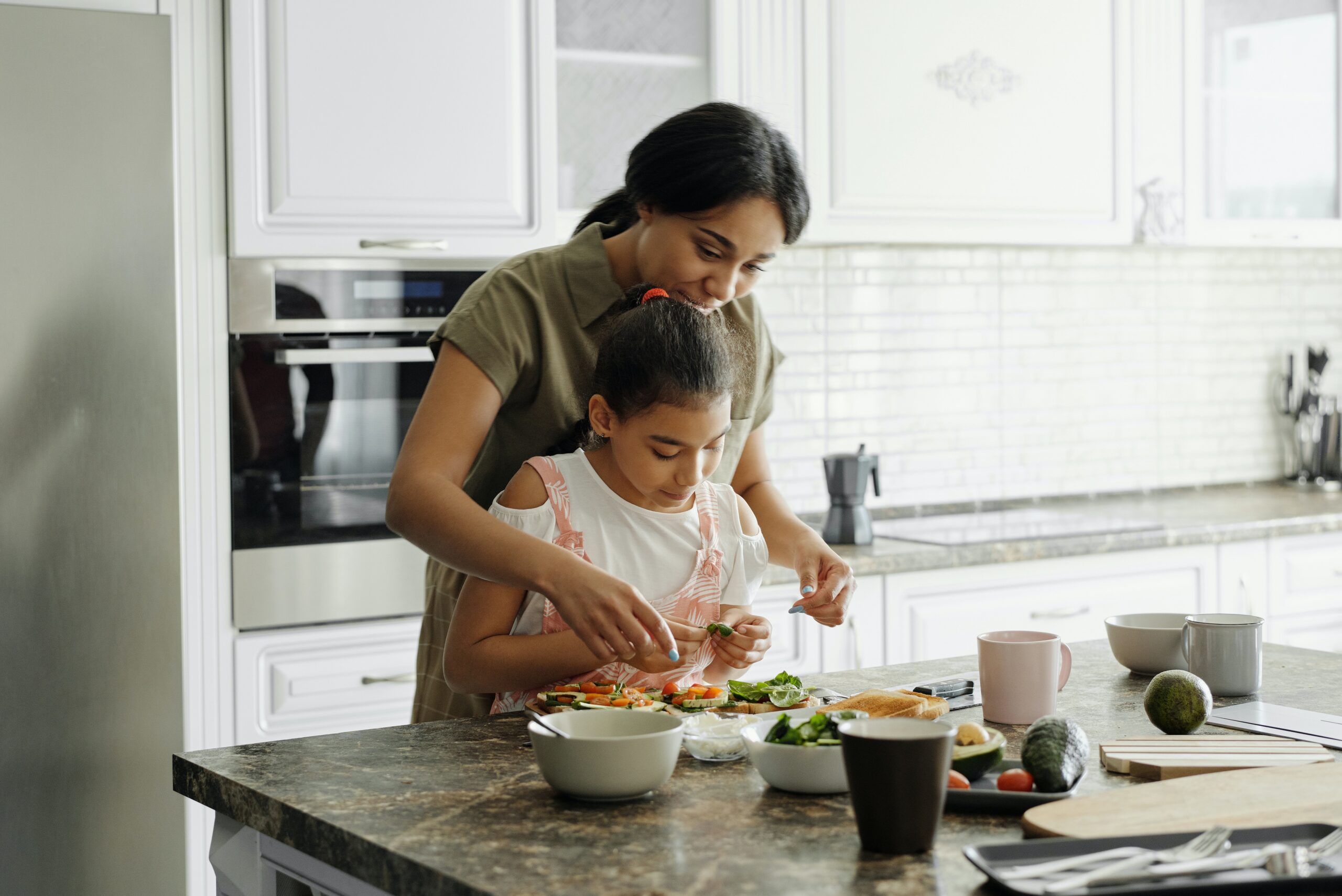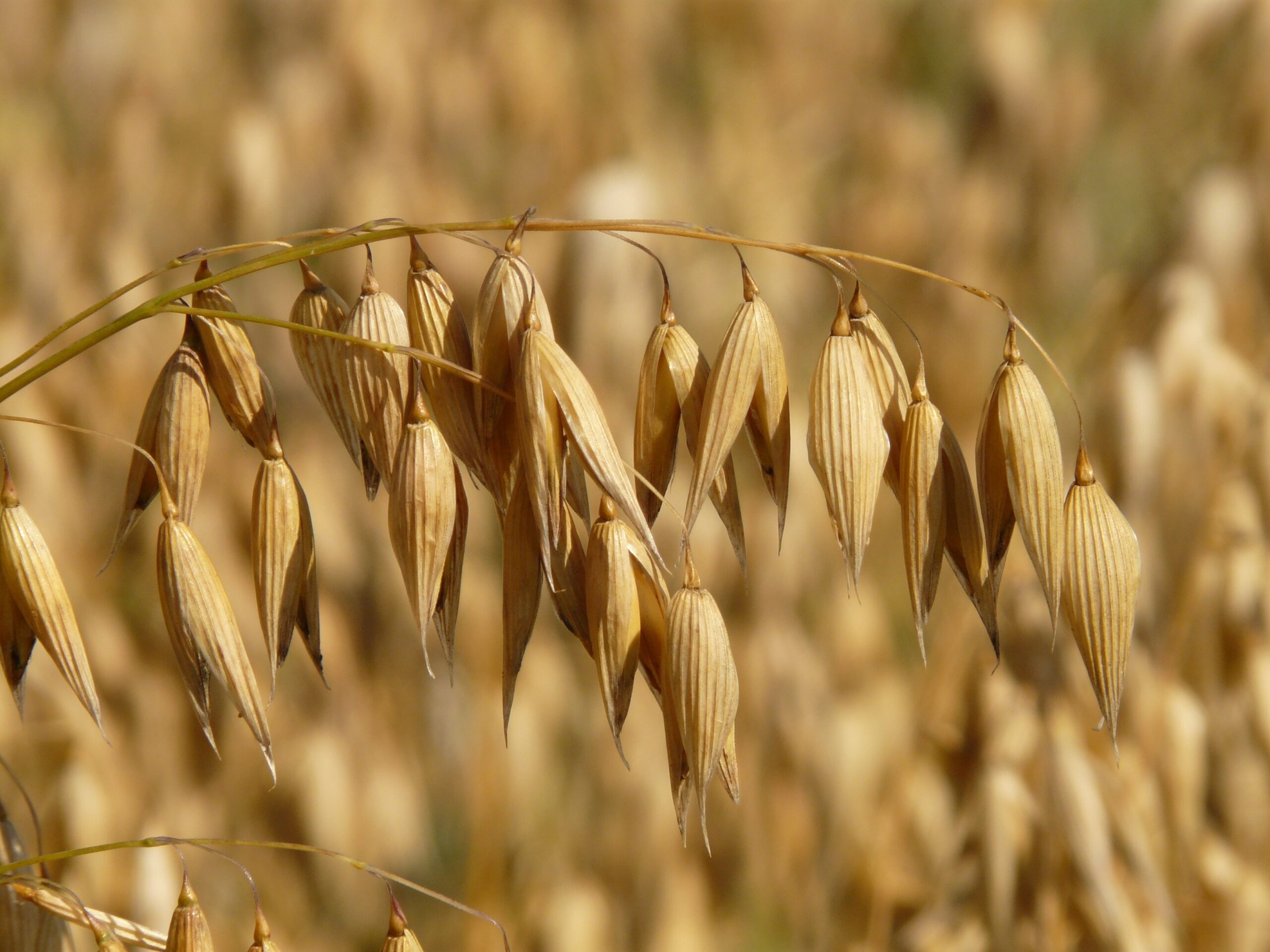 Our mission is to make a meaningful contribution in the reduction of diabetes and other lifestyle diseases in South Africa and to have an immense impact on helping fellow South Africans lead healthier lives.
While some people do have a genetic predisposition to diabetes that makes them high risk, doctors maintain that many cases are preventable with daily exercise and healthy eating. Afya Foods strives to help curb the soaring diabetes rates in South Africa through proving healthy alternatives to "white" grains which have become a staple food source in the South African diet.
To inspire South African households to improve their health and wellbeing by making the switch to healthier grains.
To impact the lives of millions of consumers wanting to lead healthy lifestyles by manufacturing and supplying products backed by South Africa's highest health food endorsements.
We endeavour to have a national footprint in the supply of health foods in the short term, and eventually become a global player in 10 – 15 years. We're working towards supplying all the large supermarkets throughout South Africa. We have plans in place to make all Afya Foods' products available online through an upcoming e-commerce store.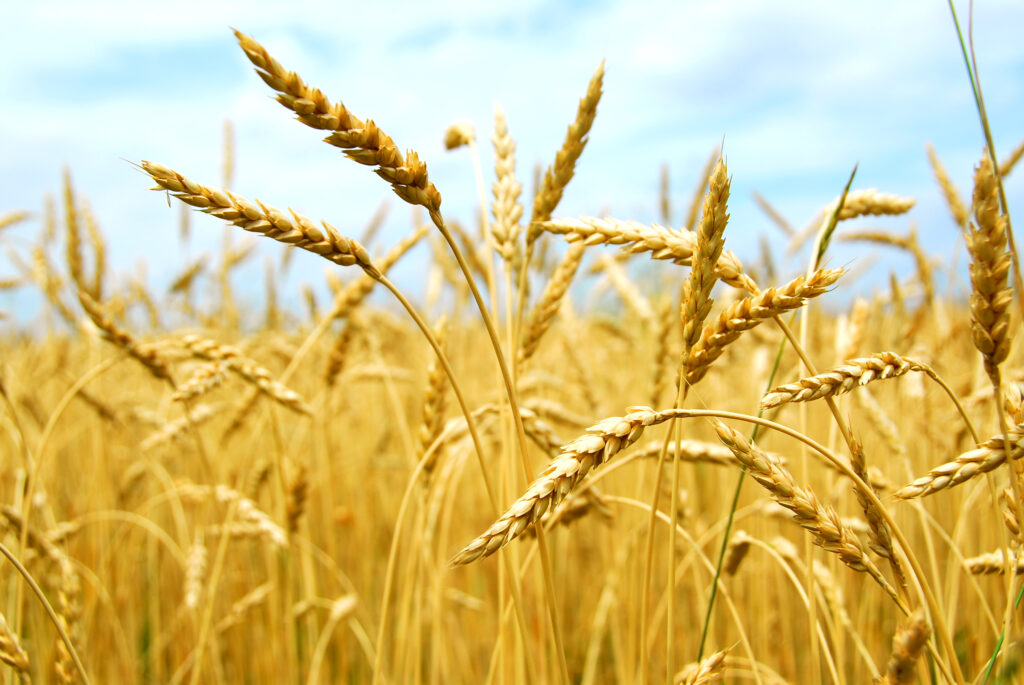 100% South African. 100% Natural
Afya Foods is a 100% South African owned and managed Agro-Processing company established in 2015 in KwaZulu-Natal. Innovation and health are the driving forces of Afya Foods, and we pride ourselves in the manufacturing of a variety of endorsed health foods. We are currently the only company in the country producing yellow Non-GMO Mealie Meal, Rolled Oats and Sorghum (amabele or maltabella) that are certified and endorsed by The Glycaemic Index Foundation of SA (Low GI), the Heart and Stroke Foundation, South African Vegan Society and Diabetes SA.