Natural, Unrefined, Non-Genetically Modified Grains that
protect and improve your health.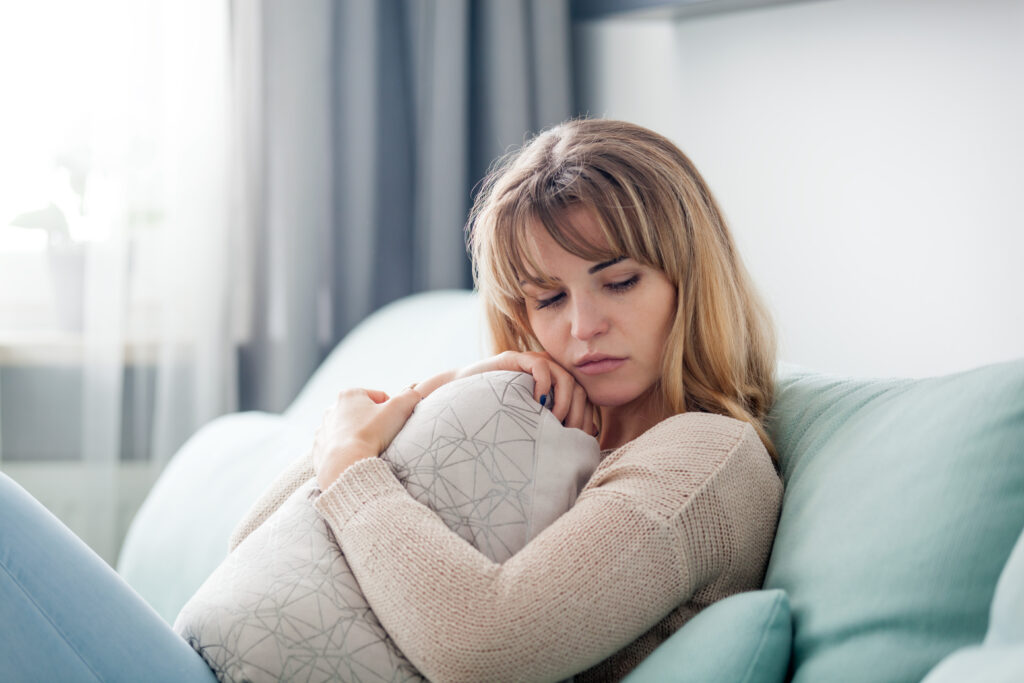 Do you suffer from any of these conditions?
High blood pressure

Diabetes

High cholesterol

Constantly tired and sluggish

Irregular bowel movements 

IBS, Coeliac Disease or gluten intolerance
Most South Africans do not come close to eating the recommended 30 to 40 grams fibre per day. Low fibre intakes have been linked to high cholesterol, high blood pressure, diabetes, spastic colon, gall stones and cancer, especially colon and breast cancer. 
Choosing natural, unmodified grains will improve
your health and reduce risks of chronic disease.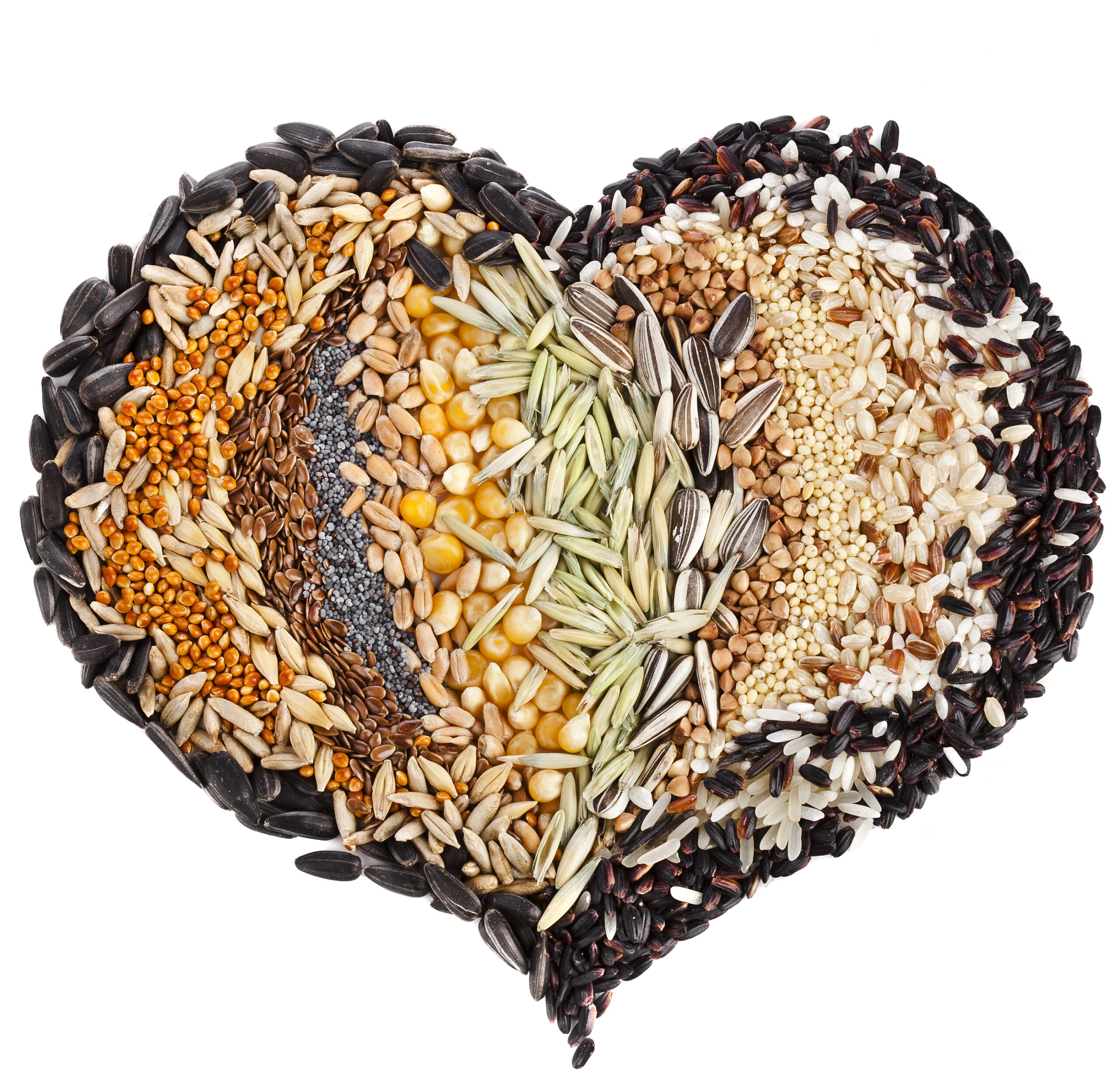 Our grains are unrefined and not genetically modified (NON-GMO). This means you're eating grains that won't harm your health.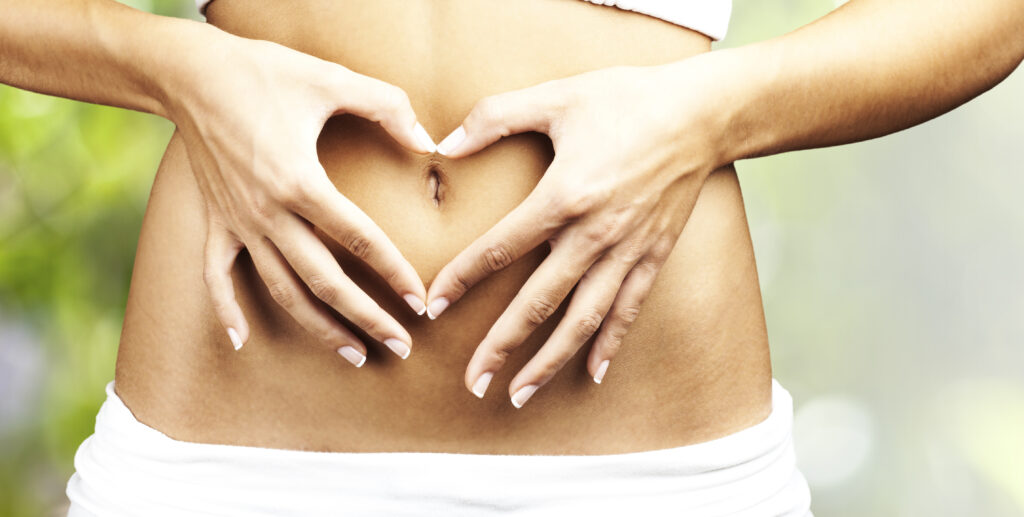 Our low GI options help to lower glucose levels, reduce insulin resistance and lower blood cholesterol. Important for diabetics & weight loss.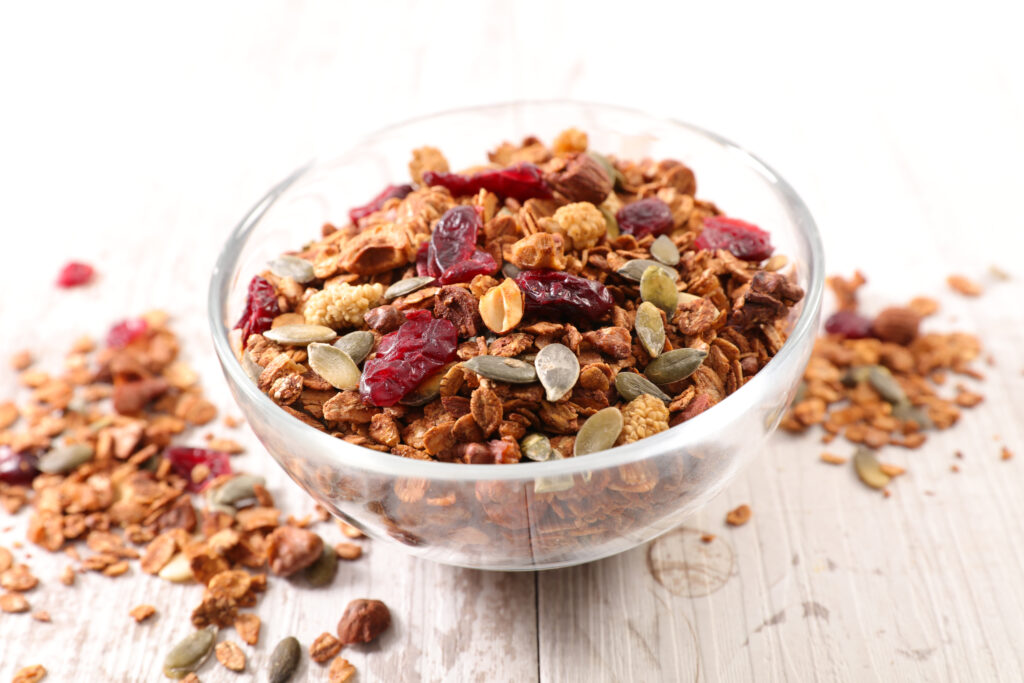 Fibre plays a vital role in the health of the gut and bowel. The consumption of high fibre foods is encouraged. 
You shouldn't have to worry about your health
when there are safer food choices available.
Founder, Basil Williams has made it his mission to understand what was going into the food he was eating. His hard work and research means you can make healthy nutritional decisions that are backed by the highest health-food endorsements in the country. 
Afya Foods Range of Natural Whole Grain Foods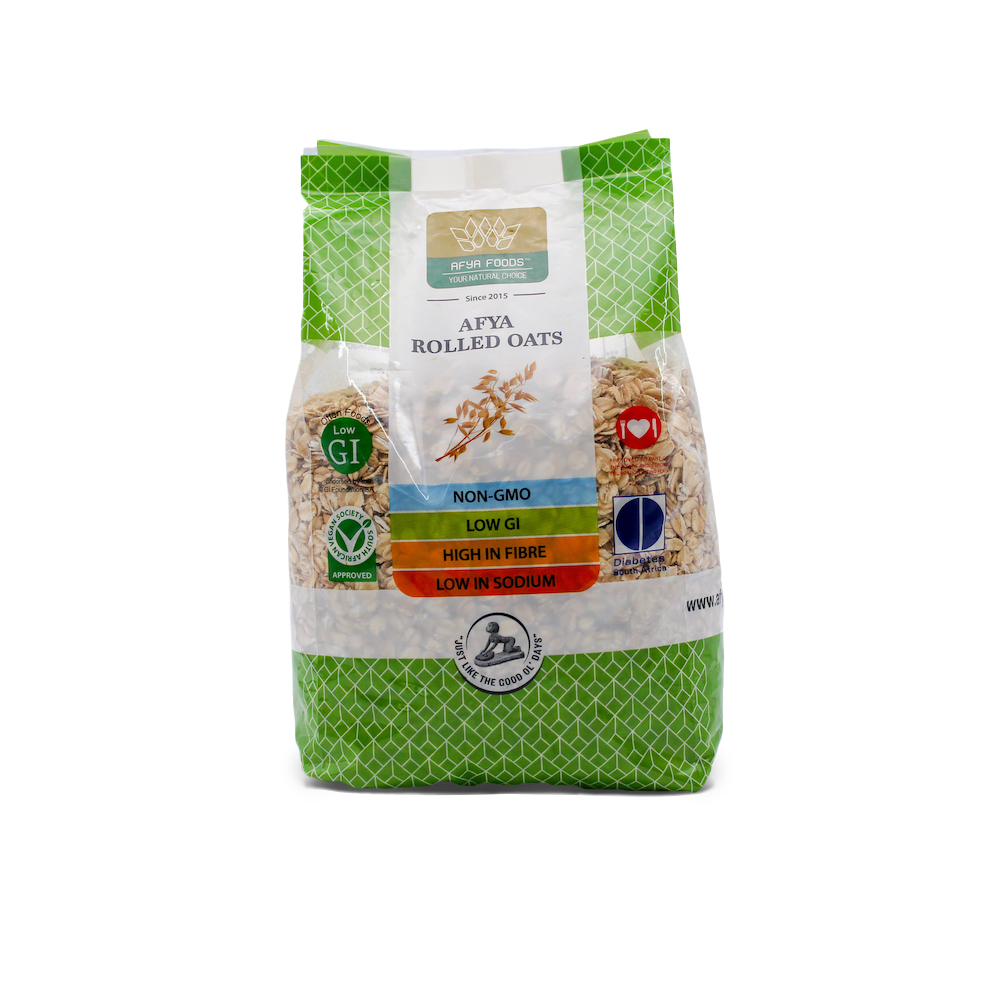 Afya Rolled Oats are an excellent source of complex carbohydrates and fibre, and contains protein.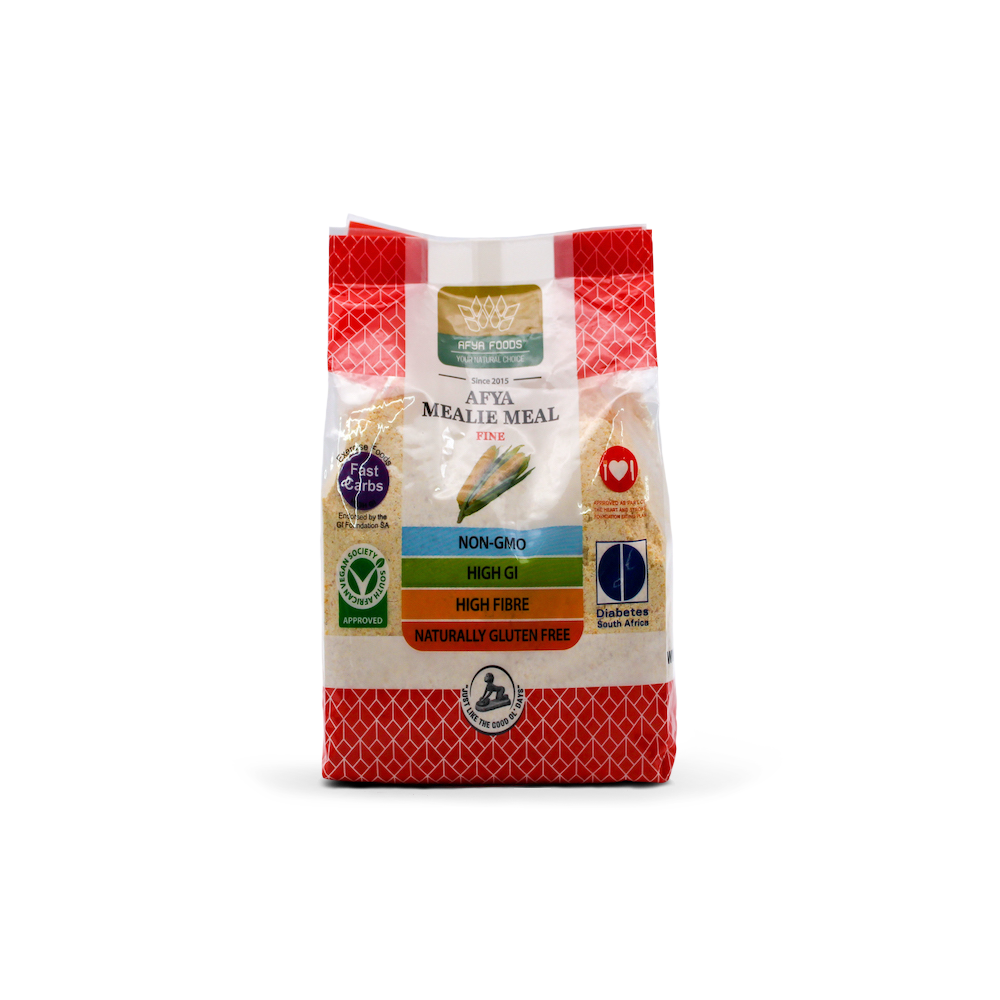 Afya Fine Mealie Meal retains its bran and fibre and so keeps its natural nutritional offering.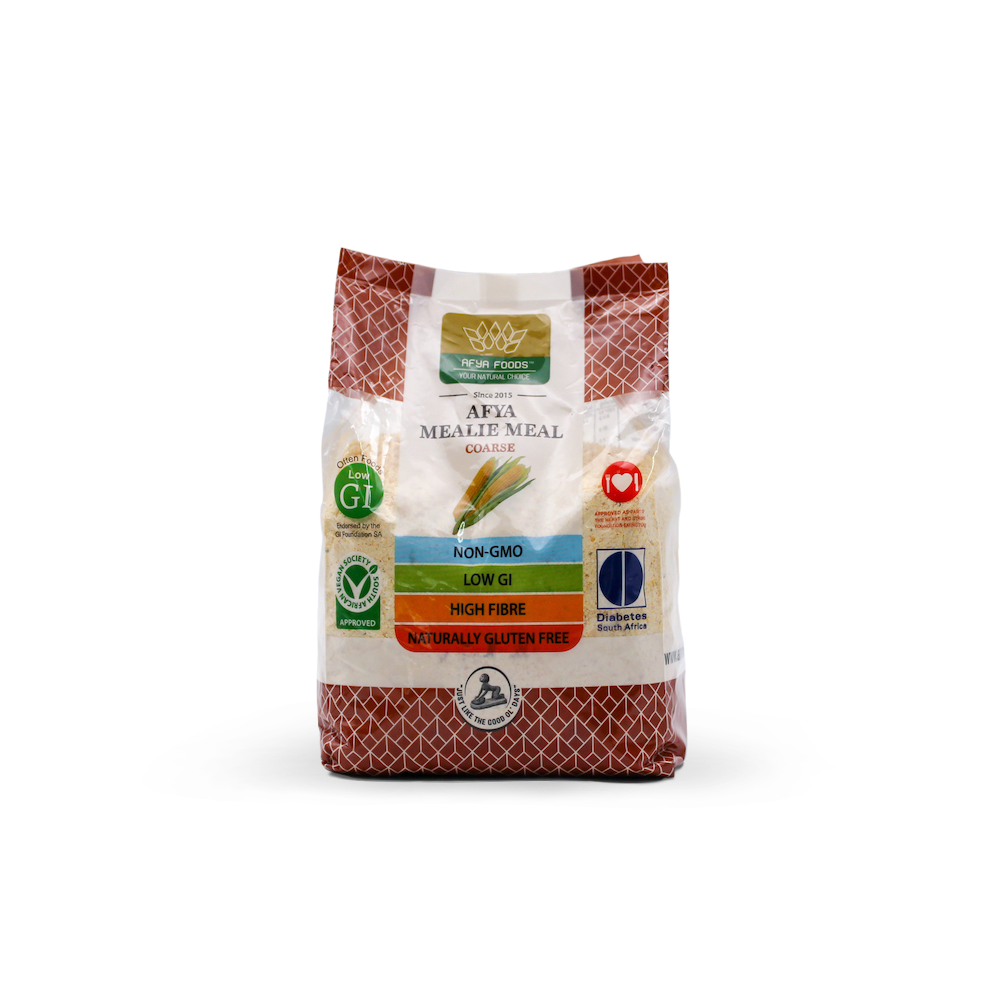 Afya Coarse Mealie Meal is an excellent source of fibre and proteins and is low in fat and salt.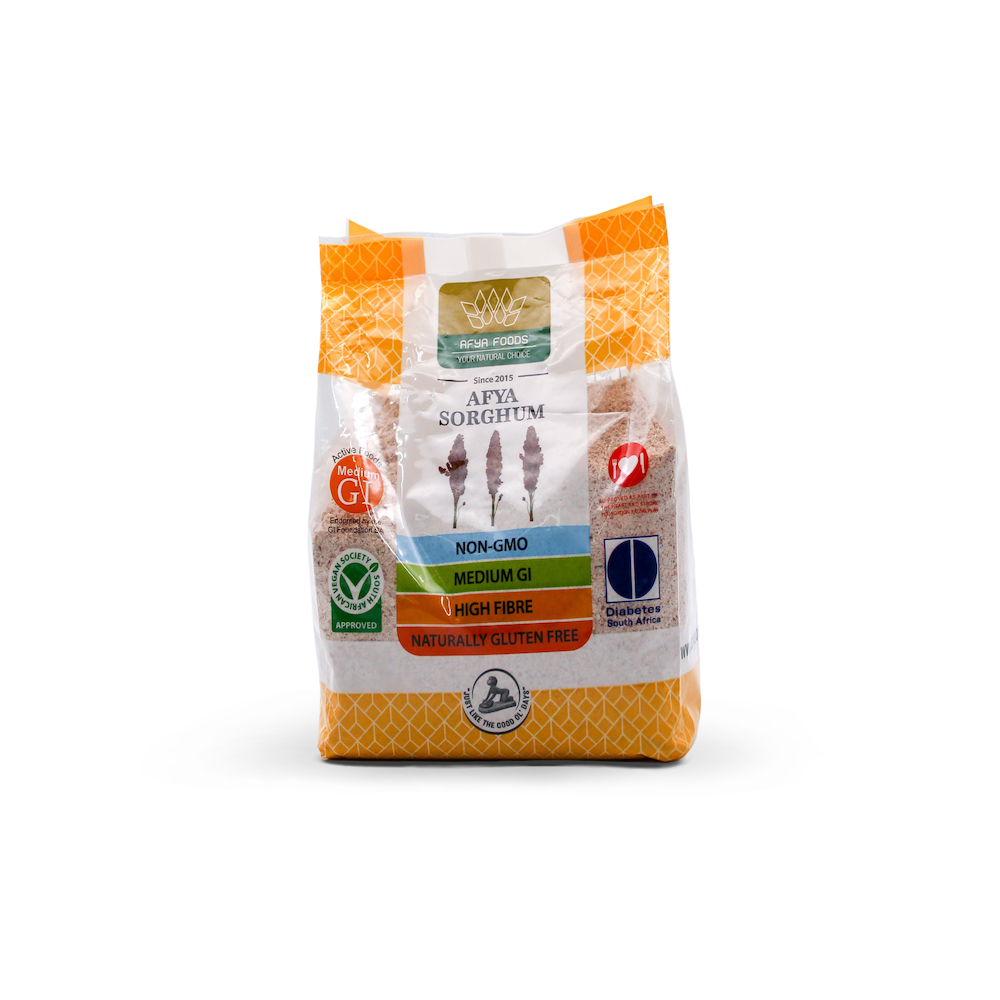 Afya Sorghum is nutritious because it contains calcium, potassium, phosphorous, iron and niacin. 
How to protect your health
and feel better instantly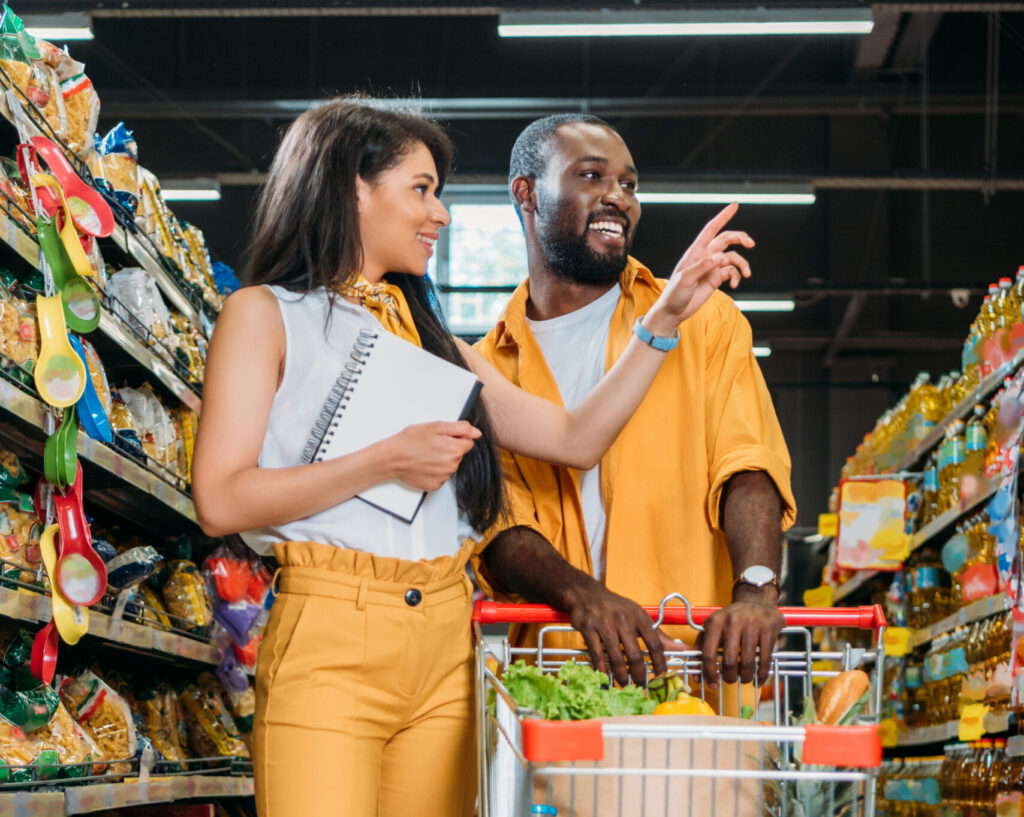 1. Find a Stockist
(or become one)
Afya Foods has begun supplying retail stores in KwaZulu-Natal and the number is growing every week. See the list of stockists here. Email us if you'd like to become a stockist.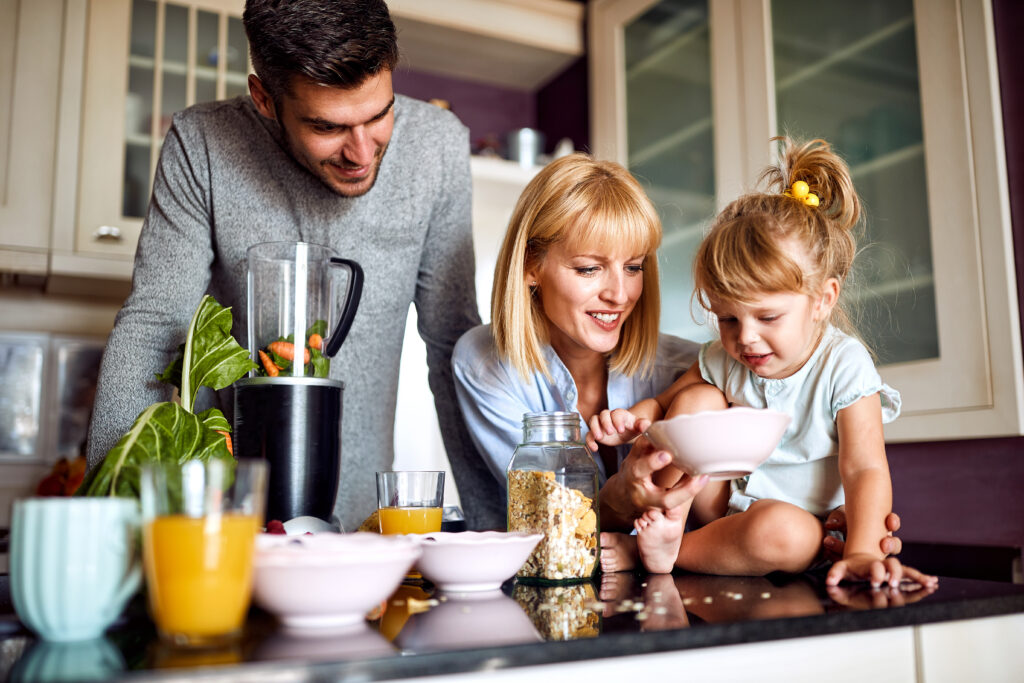 2. Enjoy Afya Foods
everyday
Afya mielie meal, rolled oats and sorghum are great for breakfast, lunch or dinner.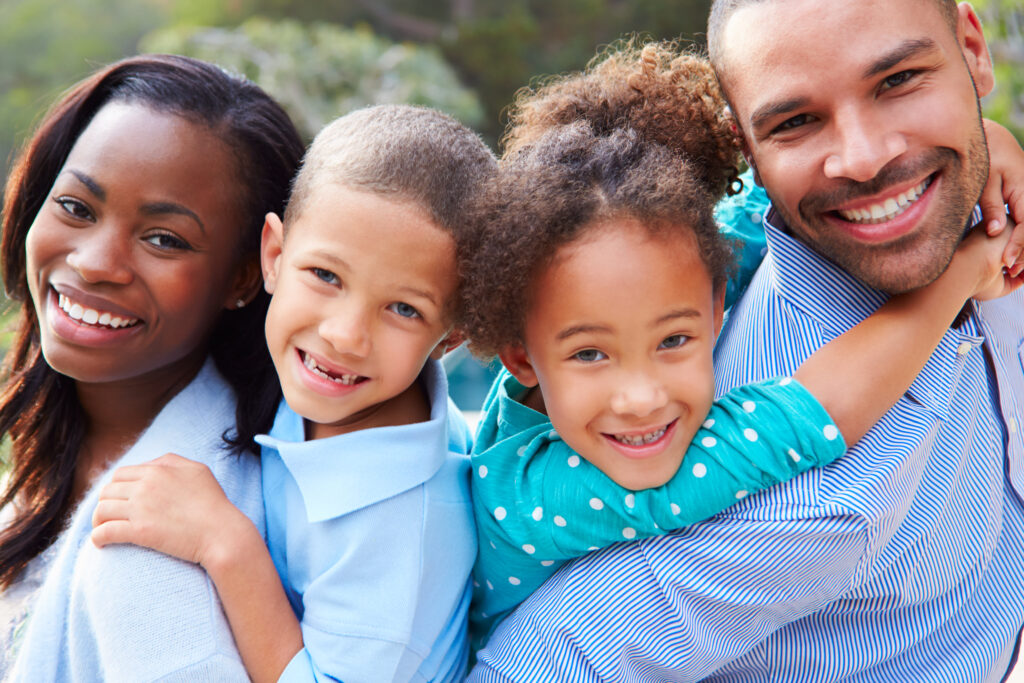 3. Feel better & reduce your
health risks
You will feel the difference in your energy levels and bowel from the first bowl you eat. Not to mention the long-term benefits of reducing risk of chronic diseases.
Start Feeling Better Today!
We are so impressed with Afya Foods and their products. We've had great feedback from our customers and it's lovely to support a local business. Keep up the good work!  Food Lover's Market – Hillcrest.
We had been using Afya Foods GMO free oats & other products for a while. They are all delicious, full of nutrients and the biggest plus is that they are all GMO free. I can highly recommend these products!
"I have been using Afya Sorghum, Mealie Meal together with Rolled Oats for 2 full years and won't eat any other product. I use food as my medicine and get all the nutrients I need for my healthy lifestyle."  
"I would just like to say how amazing Afya Foods products are. I have been buying their products for a year and absolutely love them. I will keep supporting this lovely local business. Keep up the good work!"
Helen Chambi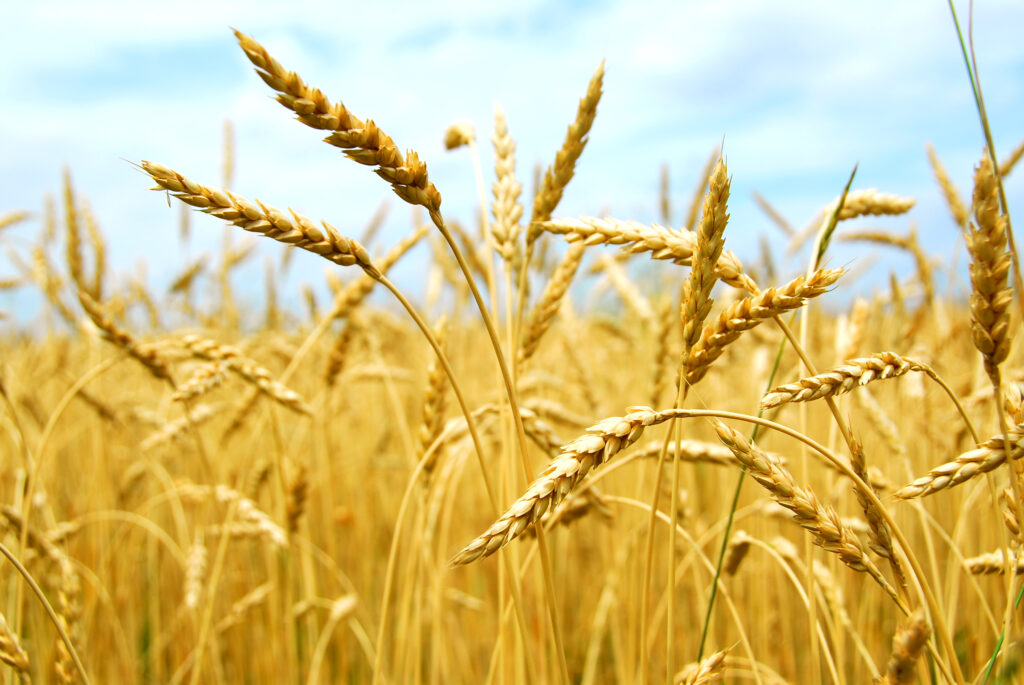 100% South African. 100% Natural
Afya Foods is a 100% South African owned and managed Agro-Processing company established in 2015 in KwaZulu-Natal. Innovation and health are the driving forces of Afya Foods, and we pride ourselves in the manufacturing of a variety of endorsed health foods. We are currently the only company in the country producing yellow Non-GMO Mealie Meal, Rolled Oats and Sorghum (amabele or maltabella) that are certified and endorsed by The Glycaemic Index Foundation of SA (Low GI), the Heart and Stroke Foundation, South African Vegan Society and Diabetes SA.